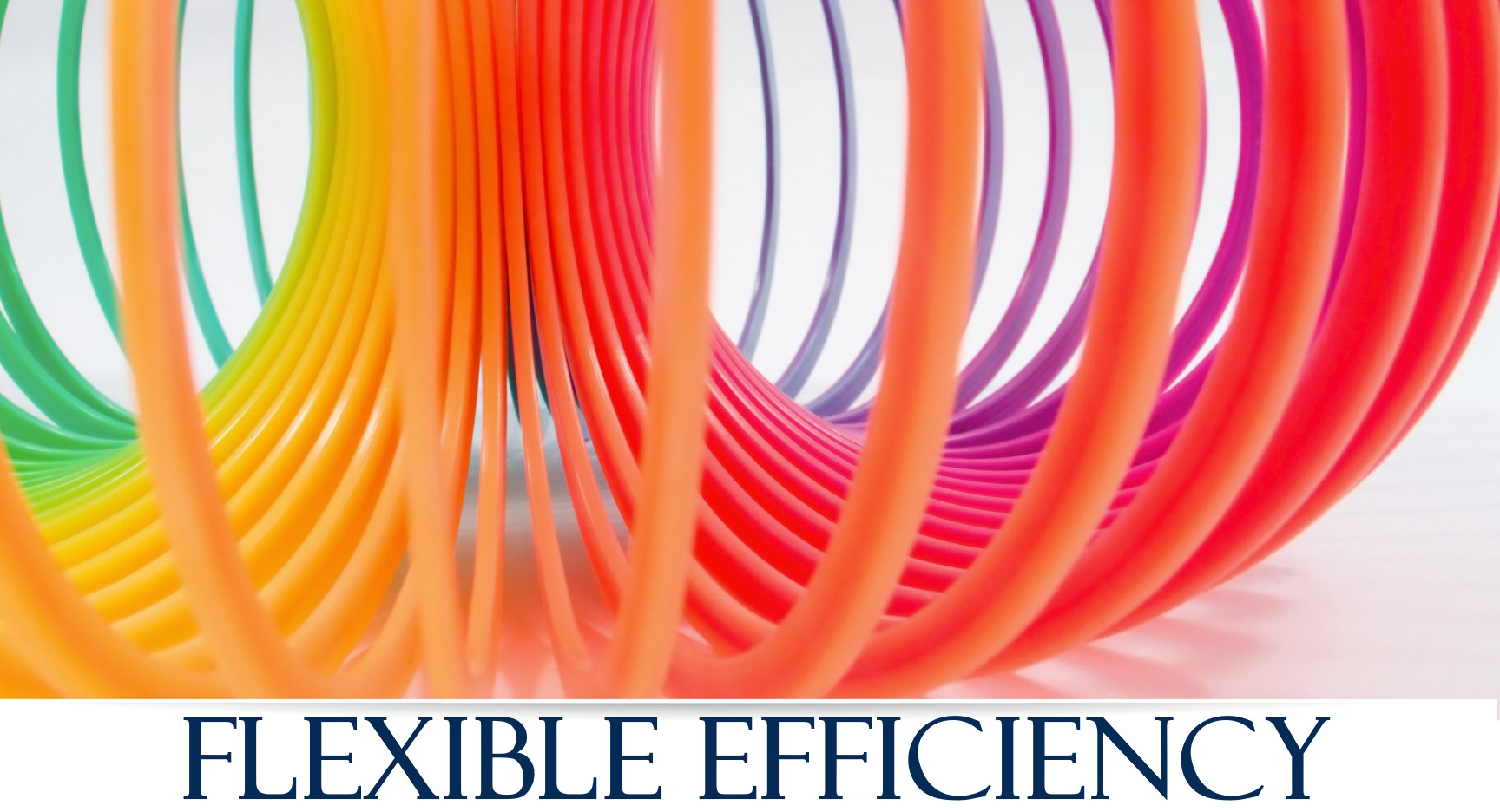 Flexibility and scalebility are key components in the newest generation CME Tracker. The system can be a good fit for any size program, with modules that come together to suit your needs.
---
User-Defined Fields
You add fields to the system as needed. The system automatically makes your new field available for your filtering and ad-hoc reporting. You can rename or repurpose virtually every field in the system.
Define your own required fields
Define required fields so even temps or others unfamiliar with your best practices can do the job right.
Add any Credit types as needed
CME Tracker is built for all Continuing Education and gives you the flexibility of adding any credit types on the fly.
Custom Positioning and Workflow on Editing Screens
You are in control of the workflow involved in your data entry. Place fields in any order, and only display fields that are imporant to your process.
Custom Grid Display Screens
Create as many different grid views for working with your data! Naming views is a quick and easy way to share with your team.
Portability
Create custom spreadsheets on the fly from your custom grids.
Your Choice of Payment Processor
You choose your payment processor and we integrate it for you!
Fully Branded Learner Portal
CME Publisher is fully flexible to your designs, allowing learners the options you determine.
Your choice of survey and testing tools
You can decide to use your favorite survey and testing tools with CME Tracker! The system integrates seamlessly for you and your learners.
Complete Control over Drop downs and behaviors
As administrator of your system, you decide what selections are available to your team and learners.
User Selected Themes
Each user can select an individual theme at any time!
Integration
Both Simple and Advanced integrations with your LMS and other products are available to increase the flexibility of your system.
Custom Plug-in Modules
Do you need a custom plug-in for your CME Publisher? Your ideas can become plug-ins to leverage all your publishing tools. If you can imagine a page that could be added to your online presence, all you have to do is let us know and your plan can be implemented and a custom plug-in created for your Publisher.