cost-effective, transparent pricing.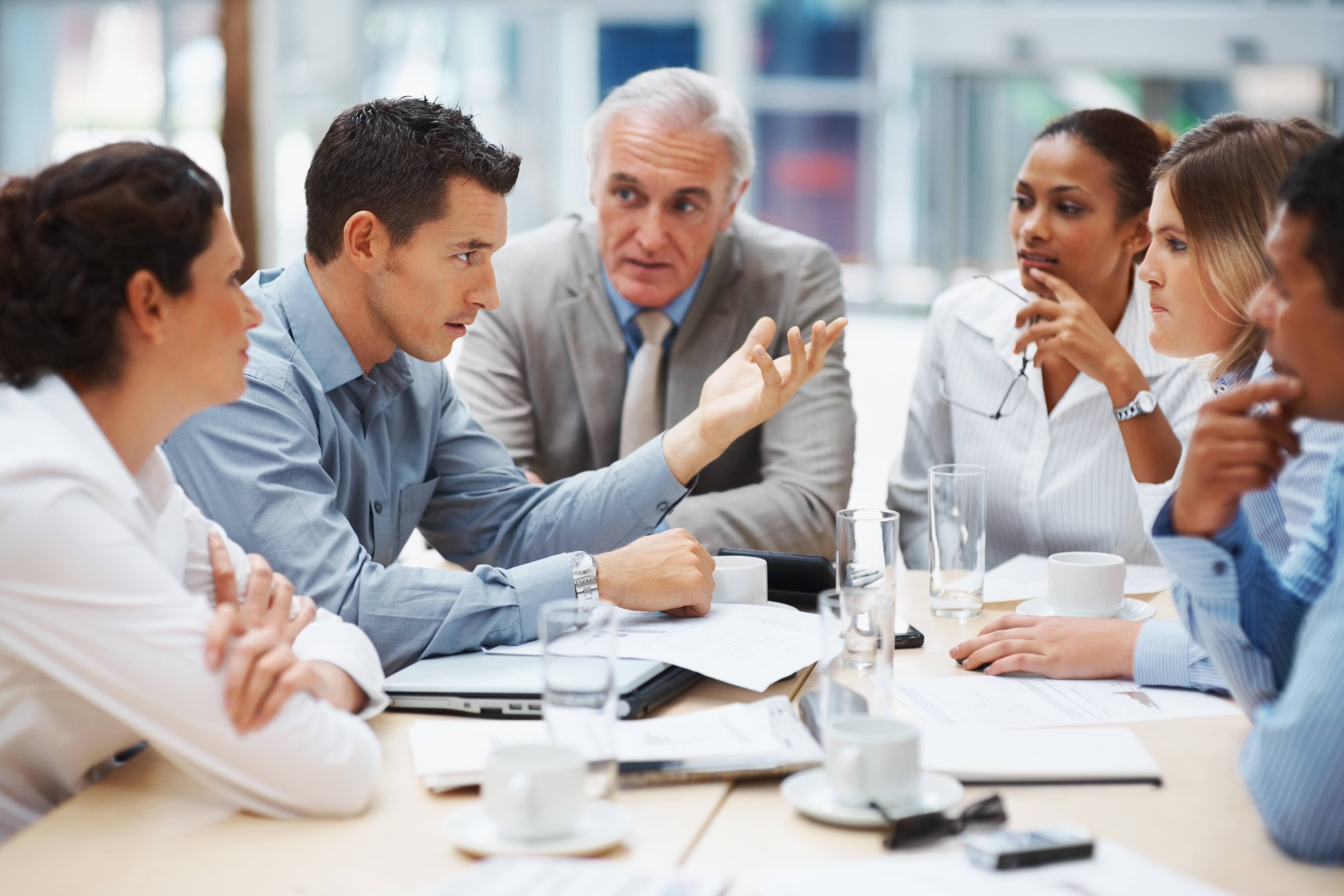 Cost is always a consideration when determining how best to achieve your goals. And where a product can save you money comes into the equation. CME Tracker products are priced very competitively. You can choose a core product that gets the job done and can add new modules at any time to build a vast network of features for the future.
---
Meeting Your Needs
CME Tracker products are priced "ala-carte" so that you can choose which products meet your needs. All pricing is based on the premise that you can buy only what you need. And you can add new products or plug-ins at any time as your needs grow and change.

Module Pricing for initial purchase and annual fees
Staff Edition
| Description | Price |
| --- | --- |
| CME Tracker Staff Edition | $9,439 |
| CME Tracker (Staff Edition 1 User License) | $795/annually &nbsp |
| CME Tracker Hosting | $1,259/annually |
| Online Evaluation Module | $711/annually |
Publishing (online self service modules)
| Description | Price |
| --- | --- |
| CME Tracker Publisher | $11,250 |
| CME Tracker Publisher Annual License Maintenance | $1,299/annually |
| Online Certificate Module | $3,756 + 728/annually |
| External Survey Tool integration | $407/annually |
| HTML Post Test Template | $2,027 +182/annually |
| CME Tracker Publisher-Transcript Only | $5,969 + 561/annually |
| Speaker Online Disclosure (Basic) | $4,429 + 349/annually |
| Disclosure Access Tool | $1,801 + 180/annually |
| Speaker Portal-Online Form Handling w/Disclosure | $10,450 + 1,012/annually |
| Event Application Portal | $11,350 + 1,132/annually |
| Electronic Sign in Sheet | $3,500 + 199/annually |
| Curriculum Module | $6,630 + 679/annually |
| Speaker Presentation Module | $4,500 + 875/annually |
| Text-in System for Learners | $1,224 + $2,907/annually |
Additional Options
| Description | Price |
| --- | --- |
| Custom Import/Interface | $4,916 + 733/annually |
| Clancy System Custom Interface | $4,101 + 409/annually |
| XML Data Feed | $1,546 + 822/annually |
| Report Dashboard | $1,772 + 822/annually |
| Outside Credit Module | $4,804 + 403/annually |
| Data Conversion | $5,065 |
| Single Sign on Interface (SAML 2.0) | $3,315 + 372/annually |
Internet Training
| Description | Price |
| --- | --- |
| 8 hour training | $1,796 |
| 7 hour training | $1,661 |
| 6 hour training | $1,573 |
| 5 hour training | $1,290 |
| 4 hour training | $1,007 |
| 3 hour training | $771 |
| 2 hour training | $536 |
| 1 hour training | $281 |
| Onsite training available | |