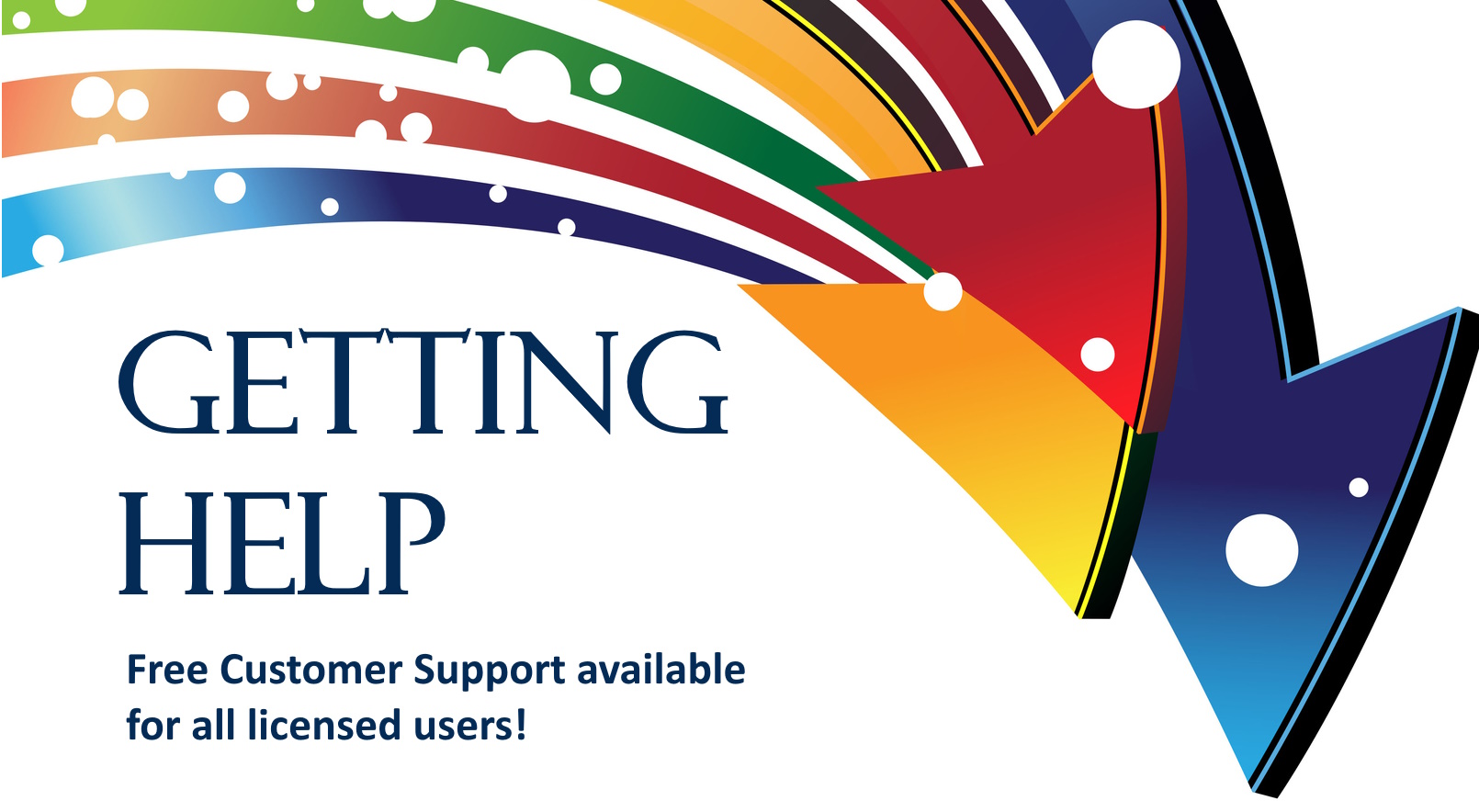 It is the primary mission of the CME Tracker™ support team to provide you quick and helpful support. Guides and Tutorials will provide Tips & Techniques for use with CME Tracker products.
---
Are you a Tracker user with Questions?
Your built-in help area is multi-dimensional!
Auto Email:
The help email system automatically builds an email that identifies where you are in the system, what event, person, etc. is active, what report you are running or other specific details that create a quick and easy email! with less effort on your part, the questions or challenge is mapped out and on it's way to the support team. Your priority email is processed immediately and you'll have answers back within minutes!
Setup Guides
Your help area provides setup guides for various browsers. These guides can be accessed easily from within your system.
User Guide
A detailed User Guide is at your fingertips within the help area of your CME Tracker™. This guide is searchable, printable and useable for getting acquainted with your new system.
Tutorials
Step by step tutorials are presented within the easy access help area. These tutorials are handy to remind you of the steps for a process you use infrequently, or have yet to use.
Phone Support @ 214-943-4942
If a phone call is your preferred method to get the assistance you need, our team is standing by to take your call and answer your questions!
Web Meeting Support
Your how-to session is made easier by a web meeting with your Tracker support representative.